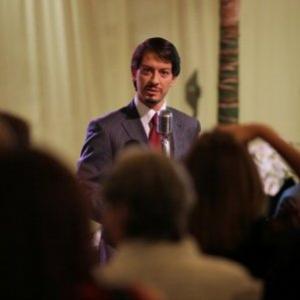 15+ years of experience in Sales, Customer Care and Business Development between Switzerland, France, USA and Italy.
Combined track record of growing sales and improving operations, as well as enhancing the customer experience and retention throughout a real customer-centric business approach.
Highly driven and resilient, constantly result and excellence oriented. Strong interpersonal ability within multicultural environments.
Hobby: investments in oldtimer cars.
I am looking forward to helping you increasing the profitability of your business, while delivering the utmost customer experience.
----------------------------------
Solide expérience de 15 ans dans les domaines Commercial, Service Clients et Développement du Business en Suisse, France, Etats-Unis et Italie.
Capacité prouvée d'accroître le chiffre d'affaire et d'améliorer l'efficacité et l'efficience des opérations, ainsi que de fidéliser le client final par un véritable focus client.
Résilient and passionné, constamment orienté résultat et excellence. Esprit innovant, organisation innée, aisance dans la résolution rapide des problèmes, et fortes capacités relationnelles et de négociation dans les environnements multiculturels.
Hobby: investissements dans les voitures de collection
Je me réjouis de vous aider à accroitre la rentabilité de votre business, ainsi que la satisfaction de vos clients.

Skills
Retail & B2B sales
Business development
Sales Operations
Customer satisfaction and retention
Project management
Excellence orientation
People management
Cultural awareness
Arc Lémanique
Availability:
60%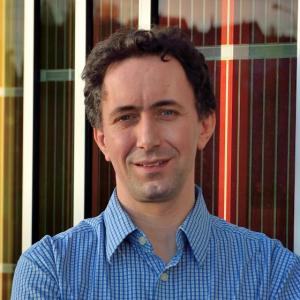 Bridge builder with an ability to bring people together and launch new and unconventional ventures. He a background in civil engineering and trained in organisational development. He is founder TEDxLausanne as well as Partico itself. He has been involved in several start-up weekends and hackathons and worked on topics like quality management in media, management and ethics of political parties, suicide prevention or fair-trade in prostitution.
Skills
Organisational development
Entrepreneurship
Holacracy
Project development
Project management
Sustainability
Arc Lémanique
Availability:
70%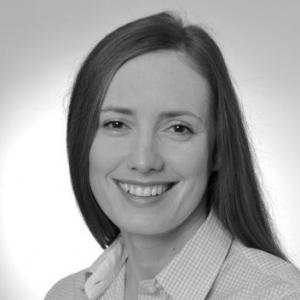 Experienced Marketing Manager on local and international level. Excellent people manager with strong social skills, successful in interpersonal communication in an international and multicultural environment. 6 years' experience in the entertainment industry on B2C projects and 5 years' experience in the building industry on both B2B and B2C topics.

Interested in sustainability in ecological and socio-economical spectrum.

Passionate skier and surfer, enjoys outdoor sports and good cuisine.
Skills
Marketing
Project management
Multilingual
Social competence
Presentations
Event Management
Arc Lémanique
Availability:
80%