Find qualified experts
All of our members have several years of experience in their field of competence. Browse through our directory to find the perfect match for your own projects.
What's new?
Here is what is going on at Partico!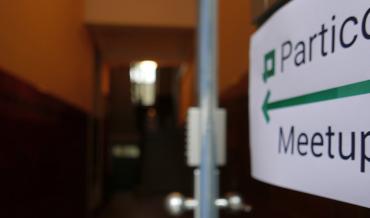 So far, We worked more towards the inside.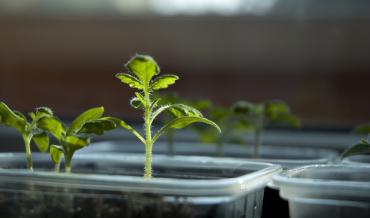 Partico is first of all an organisation that offers a legal and administrative framework for people who want to work part-time.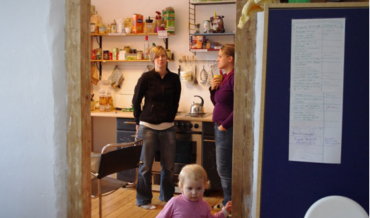 Jongler entre le travail et la famille, ce n'est pas tout à fait simple.