What's new?
Here is what is going on at Partico!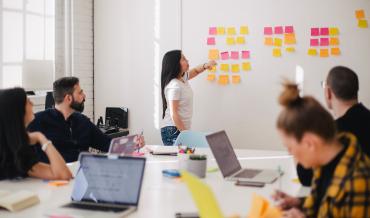 What would the world be if we had only leaders, pioneers and people with great visions? It probably wouldn't work.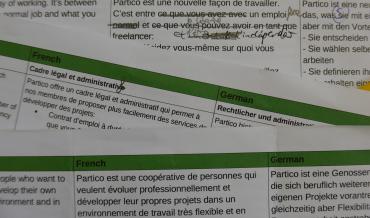 Not much to report in actual content, but we are none the less very proud to announce, that our website is now available as much in English as in German and French.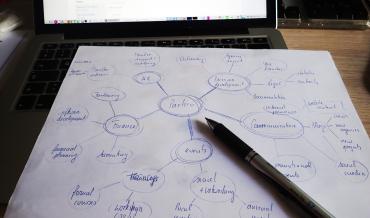 Our last blog post was more than eight months back. That may give you the impression that we haven't been active since then, but in fact it is just the very opposite!