The first Partico Meetup: November 9th in Lausanne
October 18, 2017
So far, We worked more towards the inside. Yes, we did a lot of interview, but then it was about defining the business model, exploring the legal context but also defining what our website should look like (it's still just a "working prototype", that will certainly subjected to a lot of change in the future).
As things slowly crystallise, it's time to talk to the public again, present them what we have so far and collect there feedback. But of course also to slowly build a community around this project.
So here we go: First Partico Meetup:
Date: Thursday, November 9th
Time: 14:00 to 16:00 (more or less)
Place: IMPORTANT: We had to change. It now takes place at Impact Hub Lausanne, Rue du Jura 11, Lausanne
Goal: Get to know each others better, allow us to collect feedback from potential members to finalise our concept.  
Registration: To allow as to plan / know how many people to expect, we invite you to sign up via this doodle.
Should you not be able to join us, but are still interested in the project, please contact us so that we can arrange a personal meeting.
Related articles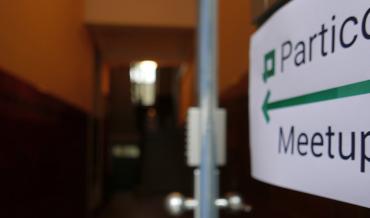 So far, We worked more towards the inside.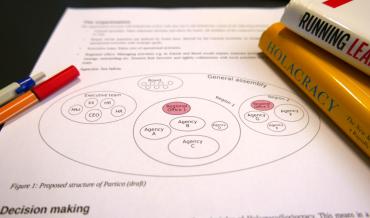 We had mentioned in our previous newsletter that we wanted to use Holacracy as a management principle. Why Holacracy and what is it actually?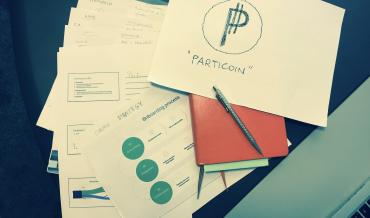 We've made it! The first Partico meetup last week gathered 9 potential members. Many inputs, loads of inspiration and encouragement, but also as many questions.