What's new?
Here is what is going on at Partico!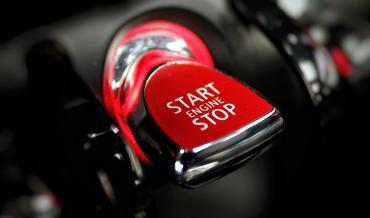 During Covid, we temporarily put the development of Partico on hold. Now it's time to pick the project up again. We are looking for people to join our team.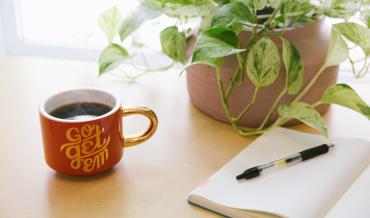 Trial and error is a process most startups have to go through. It's a vital step in making sure that the product or service the company wants to provide really fulfills the needs of their potential clients. Is "trial and error" something we could – or even should – also apply to the hiring process? We think that there is something to this idea!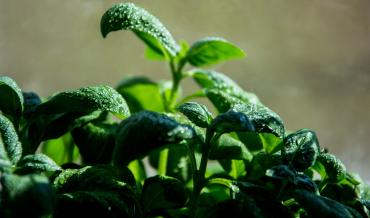 Three years ago the first ideas of Partico emerged. Then things slowed down quite a bit. Everyone simply had other ongoing projects. Now Corona has slowed down many things.