What's new?
Here is what is going on at Partico!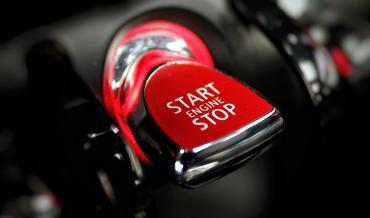 During Covid, we temporarily put the development of Partico on hold. Now it's time to pick the project up again. We are looking for people to join our team.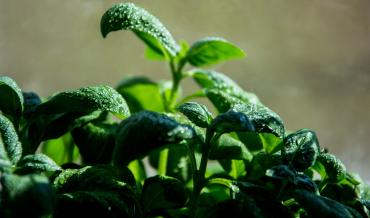 Three years ago the first ideas of Partico emerged. Then things slowed down quite a bit. Everyone simply had other ongoing projects. Now Corona has slowed down many things.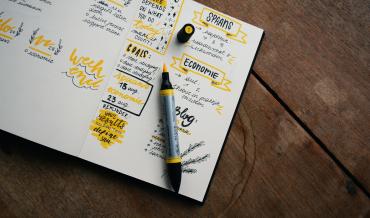 With the goal of growing a community of people around Partico, we organised two "meetups" in Spring this year.