What's new?
Here is what is going on at Partico!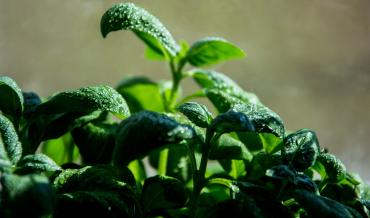 Three years ago the first ideas of Partico emerged. Then things slowed down quite a bit. Everyone simply had other ongoing projects. Now Corona has slowed down many things.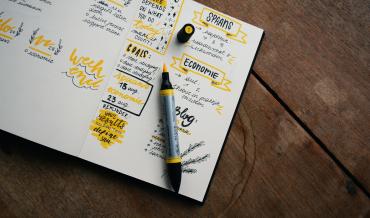 With the goal of growing a community of people around Partico, we organised two "meetups" in Spring this year.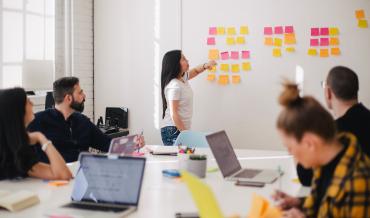 What would the world be if we had only leaders, pioneers and people with great visions? It probably wouldn't work.